Welcome to San Rafael
San Rafael is the oldest, largest, and most culturally diverse city in Marin and is also the county seat. With parklands and open space accounting for nearly 30 percent of the city's land, the thriving natural environment is perfect for enjoying outdoor recreation. The Mediterranean climate enables residents to enjoy all that the town offers, and there are community-based events held throughout the year. The 57,713 people that live in San Rafael enjoy the temperate climate throughout its 22.4 square miles. It has an excellent school district, many different neighborhoods, and a fantastic place to raise a family.
San Rafael Architectural Styles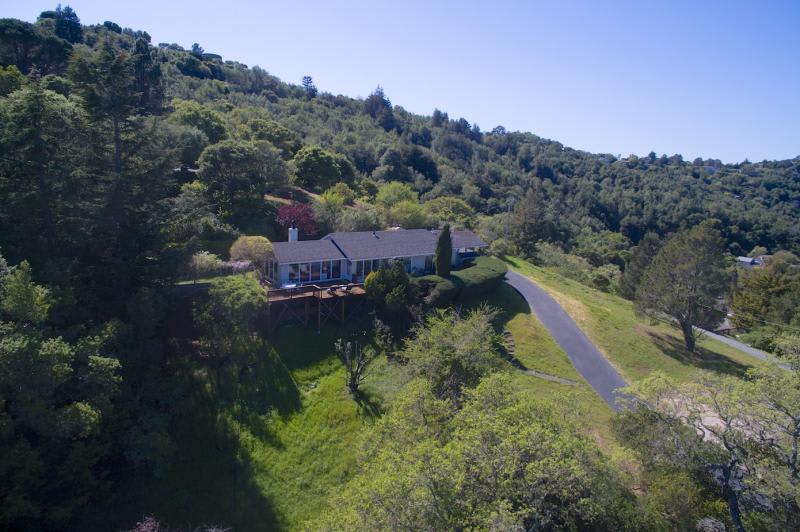 Architectural styles run the gamut from the late 19th century through the 21st century.
Given the diverse terrain, homes are spread across hillsides, within the city, or along the bay – providing lush, coastal views from almost any area.

The earliest developed residential spots within San Rafael were the Forbes and the Dominican areas.