Welcome to Ross
In Ross, every time you come home, you feel like you've arrived. Amongst lush, tree-covered hills, winding creeks, and graciously landscaped streets and gardens, are some of the world's most stunning homes. Because of the strict zoning restrictions that limit development in Ross, there are only about 884 housing units. In the 1800s, expansive estates were built by wealthy San Franciscans as holiday homes. Many of these mansions remain, and Ross still represents the pinnacle of luxurious lifestyles. The Town Council strives to preserve and enhance its historical, low-density character and identity. The community of Ross is spacious, extremely safe, and has schools that continually rank amongst the highest in the nation.
Ross Architectural Styles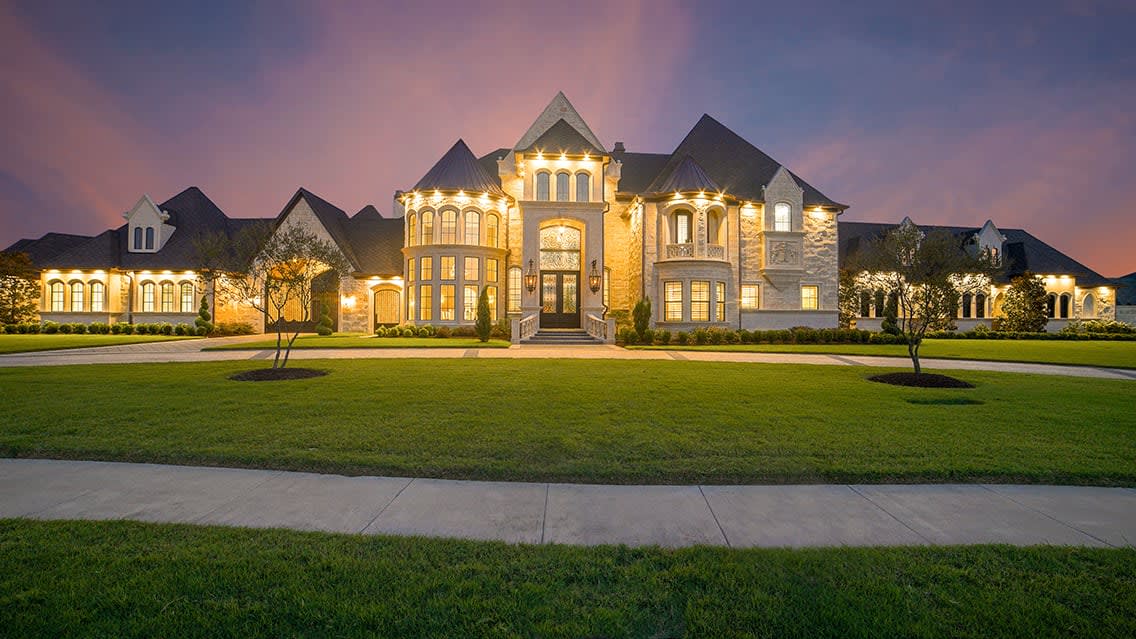 In Ross, you will find a mélange of architectural artistry. Each exquisite residence is luxuriously appointed and designed to include the finest amenities.

The architectural and environmental ambiance that first attracted residents to Ross since the Town's incorporation in 1908 has been preserved and serves as significant reminders of the past. Historic mansions, mid-century and 21st-century homes are scattered throughout the community.