Welcome to Mill Valley
Nestled in the foothills of the majestic
Mount Tamalpais
, Mill Valley is an intimate community only 14 miles north of San Francisco. The Mediterranean climate and plethora of open-spaced reserves, parks, and coastal habitats allow residents to enjoy outdoor recreation year-round. Replete the charm of a European village – Mill Valley has a thriving downtown scene. The business district is home to art galleries, trendy fashion boutiques, open-air coffee shops, and more. Festivals, parades, and events of all kinds are also seen in this central plaza as residents celebrate their sense of community.

The combination of Mill Valley's idyllic location, friendly vibe, and relative ease of access to nearby San Francisco has made it a popular home for many high-income commuters. Views of Mount Tamalpais attract the hillside dwellers, whereas the Tamalpais Park area attracts those who crave a pedestrian lifestyle and walkability of downtown stores and restaurants.
Mill Valley Architectural Styles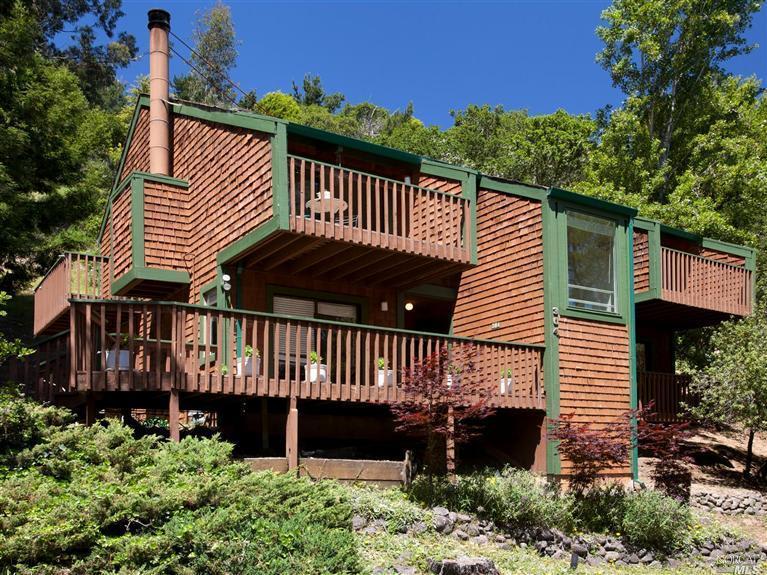 Many Mill Valley houses started life as rustic cabins built as summer retreats by wealthy San Franciscans in the late 19th century through the beginning of the 20th century.
The serenity of Mill Valley's architectural history still prevails in the homes found tucked away in the redwood canyons and sunny valleys of this quaint community.
Homes range from woodsy retreats and splendid mansions to downtown condominiums. Whether you seek a home with history or a modern single-family, Mill Valley provides an array of homes to suit any lifestyle.
By working with a local real estate expert familiar with the mico-markets and fluctuating property values, you can find the perfect home to fit your lifestyle and financial goals.