Welcome to Greenbrae
Greenbrae is a small community situated in the heart of Marin County bordered by downtown Larkspur to the south, Larkspur Landing to the east, and the unincorporated area of Kentfield to the west. Part of Greenbrae is an unincorporated community of Marin, while the remaining area is inside the city limits of Larkspur. The Greenbrae Marina along the Corte Madera Creek welcomes visitors to walk along its banks, where rowers and boaters enjoy the water. There is excellent shopping at the Bon Air shopping center, drawing locals and shoppers from other central Marin communities. Marin General Hospital is located in Greenbrae and is now allied with the outstanding University of California San Francisco Medical Center.
Greenbrae Architectural Styles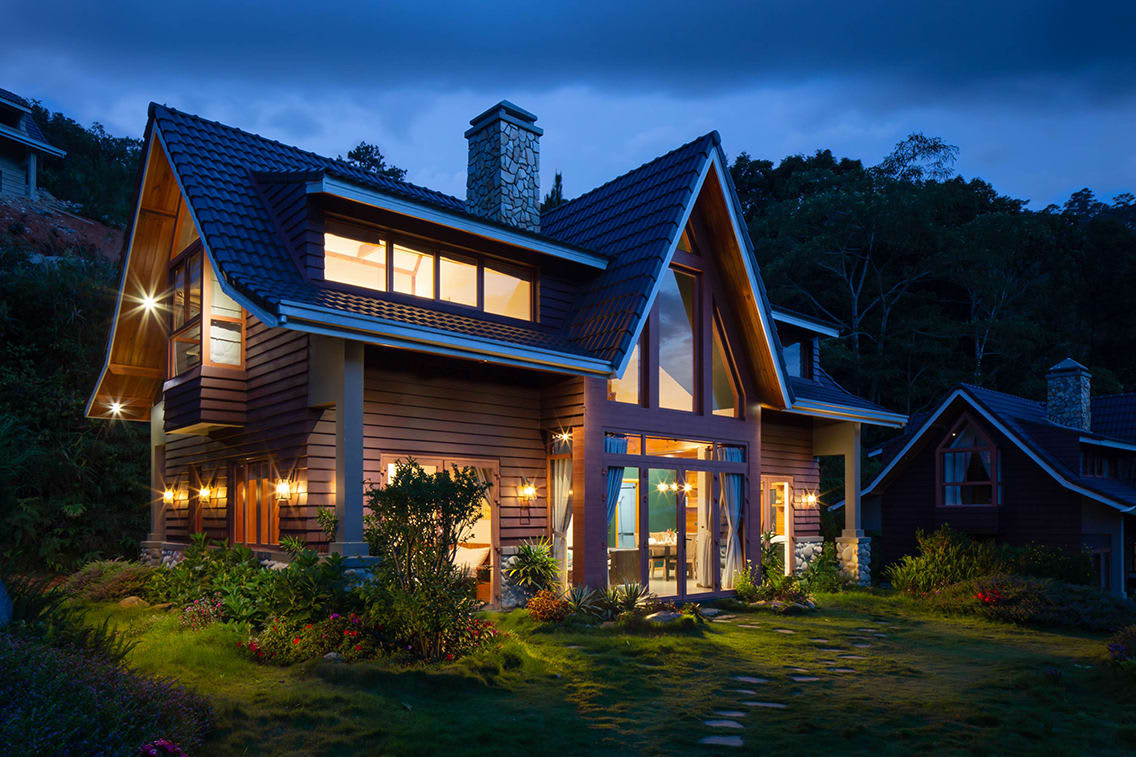 Greenbrae is a neighborhood of beautiful custom-built homes. This neighborhood's predominant architectural style is mid-century modern.
Many homes within the Greenbrae are set into the hillside or located along winding streets with Spanish names. The post-World War II era put an unusual emphasis on design, setbacks, landscaped medians, open areas, and an effort to save heritage oak trees.