Welcome to Corte Madera
Tucked away, 12 miles north of San Francisco, Corte Madera is a charming blend of contrasts. With wooded hillsides and bay land waterways to cozy residential neighborhoods and upscale businesses – Corte Madera offers diverse landscapes and recreational activities. The community is within hiking, biking, and driving distance of some of the most beautiful vistas in the western United States. Wildlife preserves like Corte Madera Ecological Reserve, Shorebird Marsh, and the Ring Mountain Preserve are minutes away from upscale shopping centers such as The Town Center and The Village – providing an adventurous yet convenient lifestyle.
Corte Madera is comprised of several different neighborhoods, each with a distinctive personality. The west side of town is positioned near Mount Tamalpais, whereas the east side hugs the bay shoreline.
Corte Madera Architectural Styles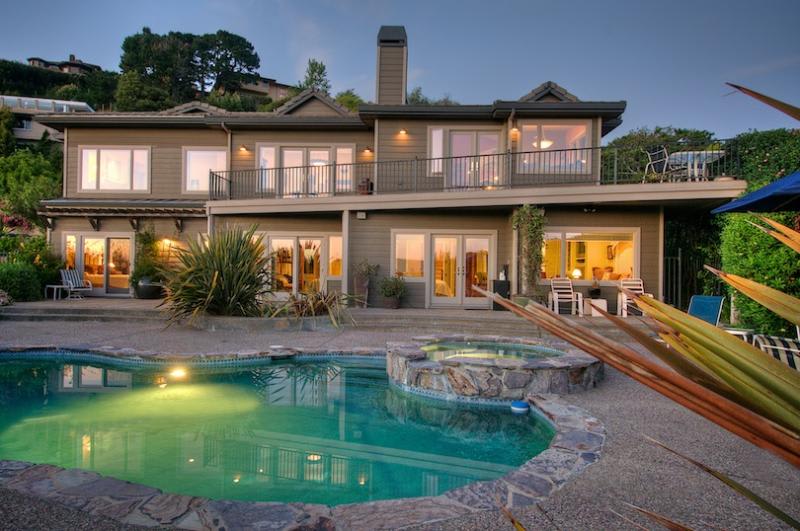 The architectural styles found in the Corte Madera community often reflect the diverse landscapes in which the homes reside.
Styles range from contemporary modern structures to older ranch-style homes, rustic cottages, and charming Victorians.
Whether you are seeking a home perched on the hillside with a magnificent view of the San Francisco Bay or a home in a hidden lagoon with coastal views – Corte Madera has a plethora of properties to choose from if you know where to look.