Welcome to Belvedere
Views, views, views! It's no secret that Belvedere's idyllic vistas are one of the top reasons property in this community is some of the most sought-after in Marin county. Meaning "viewpoint or lookout" in Italian, Belvedere lives up to its name by providing bay area views that are second to none. Magnificent scenes of the San Francisco skyline, the Bay, Angel Island, Alcatraz, Mount Tamalpais, and the Golden Gate Bridge charm residents and attract visitors.
Located on the San Francisco Bay, near Richardson Bay, Belvedere provides the perfect environment for sailing and boating. Nautical activities play an integral part in Belvedere's recreational and social activities. Many locals are members of the San Francisco Yacht Club or Tiburon's Corinthian Yacht Club. A colorful part of Belvedere is the diminutive Corinthian Island. Encompassing two municipalities, two-thirds of Corinthian island lies in Belvedere and one-third in neighboring Tiburon. The island has only 58 homes and is known for its views and convenient pedestrian lifestyle.
Coastal and upscale with picturesque charm, Belvedere has premiere views of San Francisco and lovely waterfront restaurants and amenities.
Belvedere Architectural Styles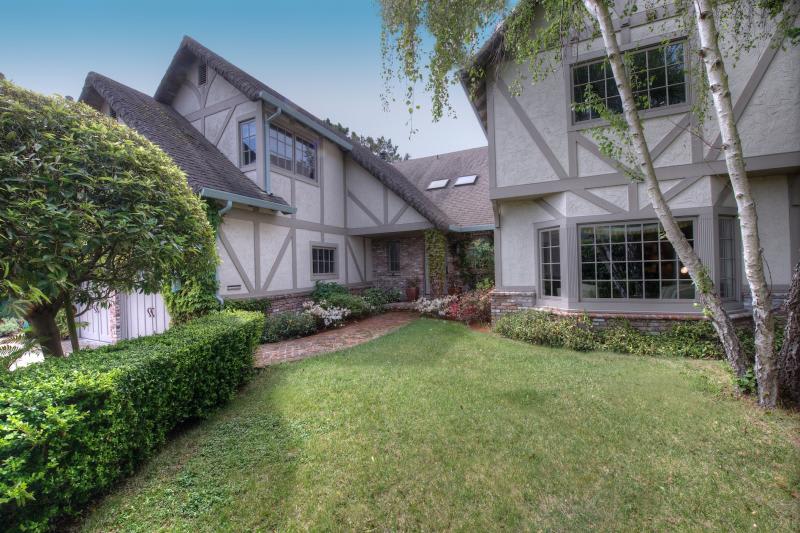 Many of the homes in Belvedere are architectural dreams. From a wide range of periods, well-designed custom homes were either designed by famous architects or embodying a specific architectural style popular over the past century. Homes in Belvedere possess the elegance and intricacy of the past yet are tastefully updated to reflect today's lifestyles.
Architecture styles on the island include Queen Anne, Bay Tradition, Shingle, Greek Revival, Classical Revival, Colonial Revival, Mission Revival, Mediterranean Revival, Craftsman, and Tudor.
Famous architects have designed breathtaking homes and structures in Belvedere, including Julia Morgan, Willis Polk, Clarence Ward, George Rockrise, Charles Callister, Joseph Eichler, Campbell and Wong's architectural firms, and Jones and Jones Emmons, as well as numerous structures by Albert Farr. Buildable land is scarce in Belvedere, so the prices remain at the highest levels in Marin County.