Indulge in a day of fine wines, gourmet foods, and coastal charm.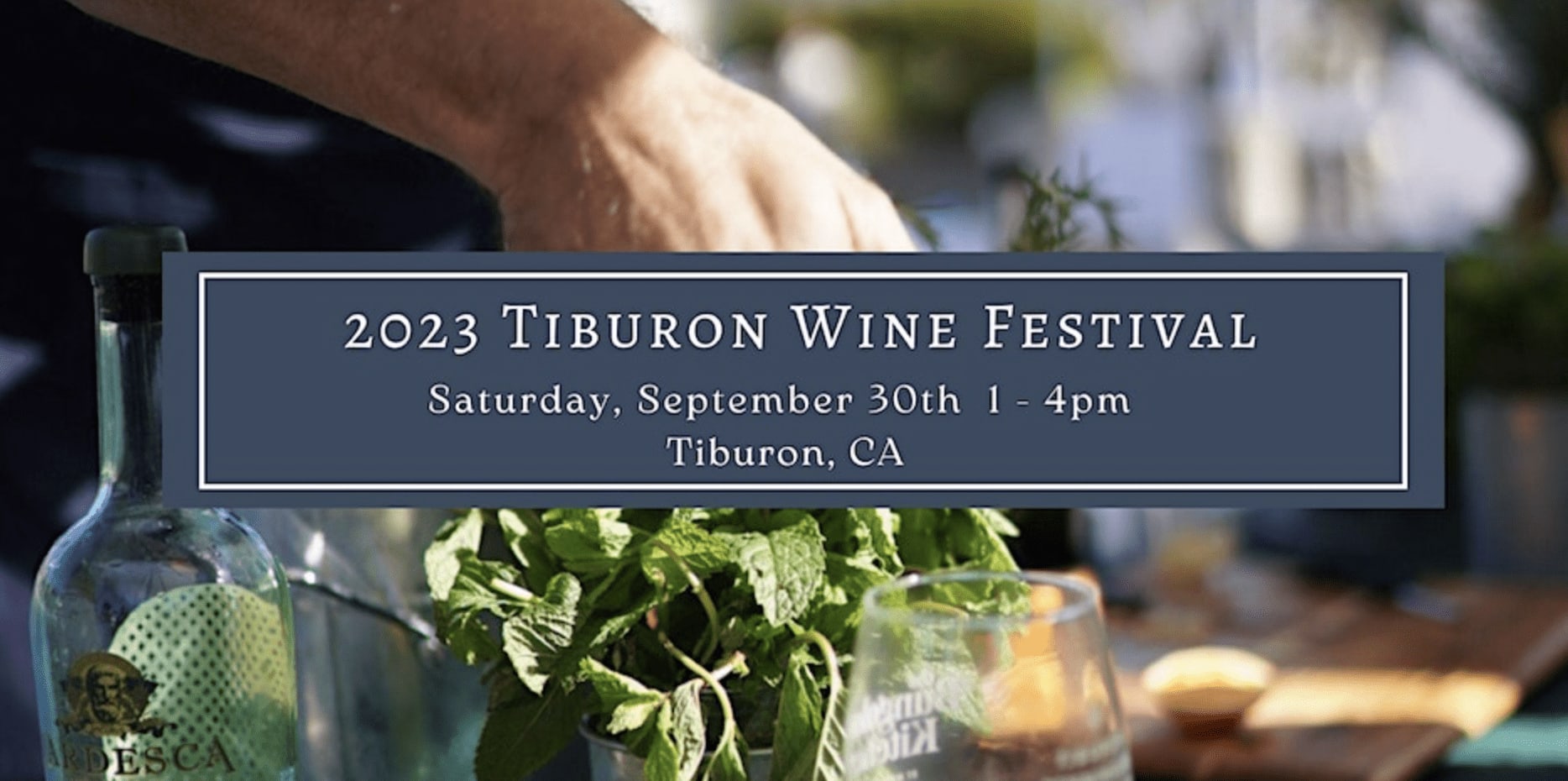 The picturesque coastal town of Tiburon, California, is about to transform into a paradise for wine lovers on September 30, 2023. The highly anticipated Tiburon Wine Festival is back, promising a day of exquisite wines, delectable cuisine, and breathtaking waterfront views.
Get ready to embark on a tasting journey featuring an extensive selection of wines from over 50 local and international vineyards. From crisp Chardonnays to robust Cabernets, there's a wine for every palate. Pair your favorite wines with an array of gourmet bites curated by the likes of Michael Mina, Woodlands Market, Luna Blue, Malibu Farm, Sam's Anchor Cafe, Servino Ristorante, Tiburon Tavern, Salt & Pepper, The Caprice, and The Petite Left Bank. From artisanal cheeses to succulent seafood, the culinary offerings will leave you craving more.
Tiburon's stunning waterfront provides the perfect backdrop for this festival. The San Francisco skyline, Angel Island, and the Golden Gate Bridge create a mesmerizing panorama that complements the fine wines and delectable fare.
Groove to the beats of live music, adding an extra layer of enjoyment to your wine-tasting experience. The festival's lively atmosphere is sure to keep you entertained throughout the day.
Engage with passionate winemakers and vineyard owners, who will be on hand to share their expertise and stories behind the wines. With both well established and small production wineries from not only Sonoma and Napa, but as far as Hungary and Italy, this is a unique opportunity to learn about the craft directly from the creators.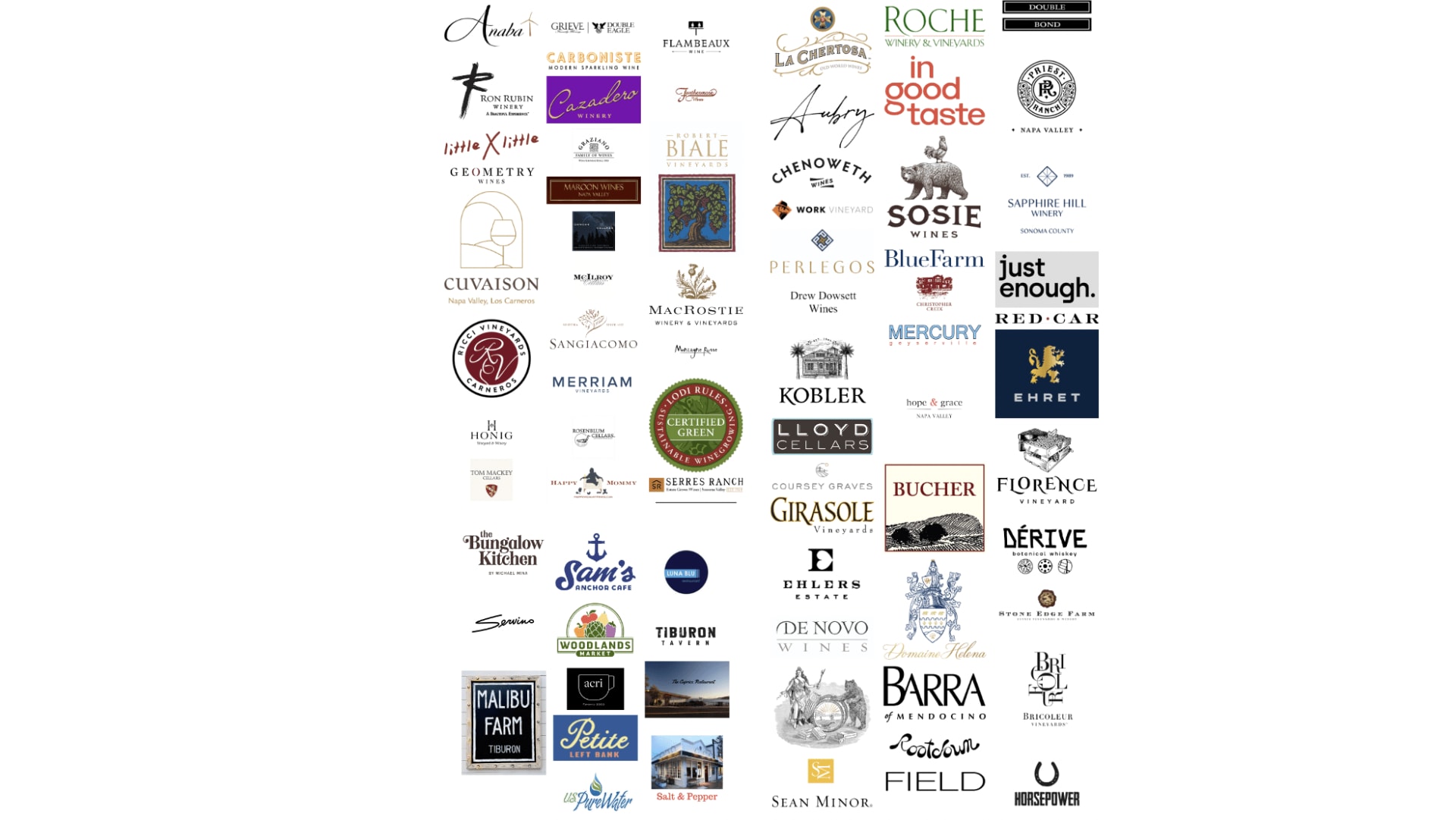 The Details:
Date and Time: Saturday, September 30, 2023, from 1:00 PM to 4:00 PM
Location: Point Tiburon Plaza
Ticket Information: General Admission: $95 per person
Get Your Tickets Here: Purchase Tickets Here
Note: This event is for guests aged 21 and over. Rain or Shine.
To make the most of your Tiburon Wine Festival experience, consider taking some time to explore the charming town of Tiburon. Stroll along Main Street, take a ferry ride to Angel Island, or simply soak in the town's coastal ambiance. Don't miss this chance to savor the flavors of exceptional wines, gourmet cuisine, and revel in the beauty of Tiburon. Grab your tickets now and get ready for a day of wine-infused delight!
I look forward to raising a glass with you on September 30th!